---
Product Details
Headquarters
Princeton, NJ
Deployment
On Premise
Web Based/Cloud
Hybrid

Software Type
Procurement
Other

About This Software
CobbleStone Systems' Contract Lifecycle Management strategy provides comprehensive solutions for automating and centralizing your organization's contract, agreement, committal or obligation management lifecycle processes from cradle to grave. CobbleStone's contract lifecycle solution leverages your organizational processes, integrates seamlessly with other mission critical applications, and provides a user-friendly interface; ensuring ease of use, smooth transitions with high adoption rates, and rapid time-to-value.
CobbleStone is one of the leading contract management software companies worldwide. 100% of our efforts are focused on providing better contract management software to help you manage your contracts more effectively. We have been focused on this goal since 1995. CobbleStone's CLM is the contract management software of choice for hundreds of leading organizations with thousands of legal & procurement professionals. Many of the top companies & governmental organizations in the world use CobbleStone's CLM.
Leading contract management provider by Forrester, highly recommended by Gartner, A+ rating from BBB, 92% open rating from D&B, top cloud based contract software from San Diego County California, Most Promising Enterprise Contract Management Solution Providers 2016 by CIOReview, Microsoft certified partner, Salesforce partner and many more.  CobbleStone Systems has been selected by over 650 clients and thousands of users for industry-leading contract and procurement software solutions.  CobbleStone has been providing contract and procurement software since 1995 with over 20 years of client feedback and industry best-practices knowledge.
Key customers: Over 650 clients including State of Colorado, University of Oklahoma, El Paso County TX, University of Central Florida.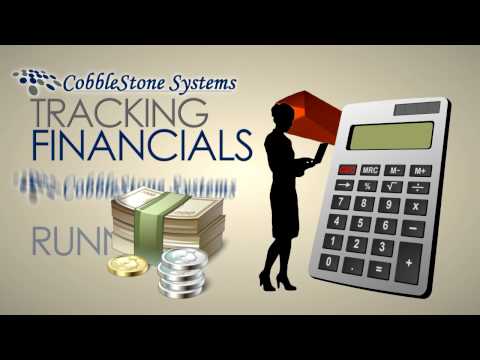 ---
Recommended For You
Today, competitive organizations are abandoning traditional sourcing methods for a more streamlined approach. With electronic sourcing (eSourcing) software, organizations can consolidate widespread, time-extensive sourcing operations using one secure electronic platform that supports automated, transparent, and interactive processes

Underwritten in part by GEP, iCertis, OnBase, and SciQuest. Introduction In any industry and for companies of any size, the key to a successful Business-to-Business (B2B) relationship is the efficient management of all relating information. This information includes not only supplier and payment data, but also the history of the relationship, the expectations of both …

Properly managing suppliers is one of the most important elements of an organization's back-office process, especially for companies with international operations and complex supply chains. Efficient Business-to-Business (B2B) interaction and supplier management is also important for organizations' front-end success, as it can affect their legal standing, costs, and brand value